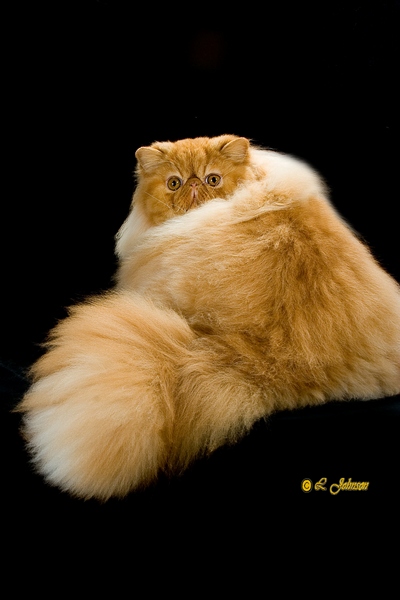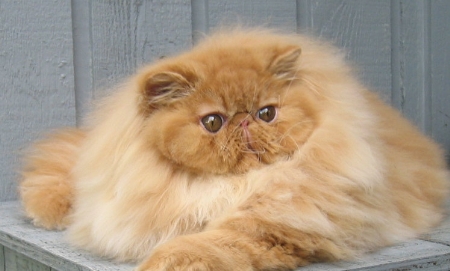 Suavere's National Winning Stars

The 2009/2010 Show Season

and the amazing journey that brings us to the celebration  of  our first CFA National Wins

GC NW Suavere's Ultima Ratio of Prestega

GC NW BW Suavere's Flame d' Amore

GC RW Suavere's

Beam Me Up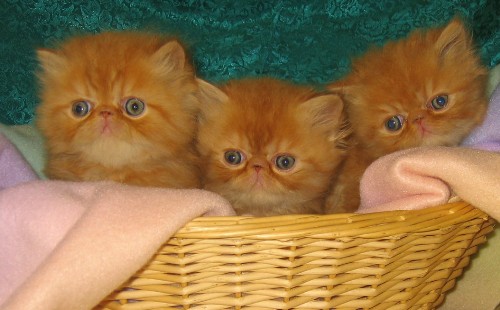 Our 3 red tabby boys born December 2008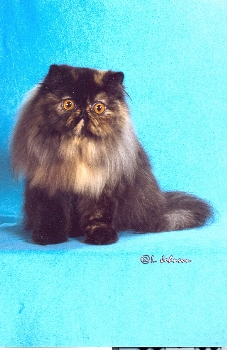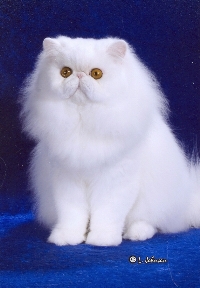 GC Stunning's Afternoon Delight

of Suavere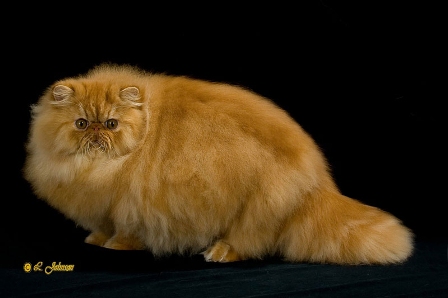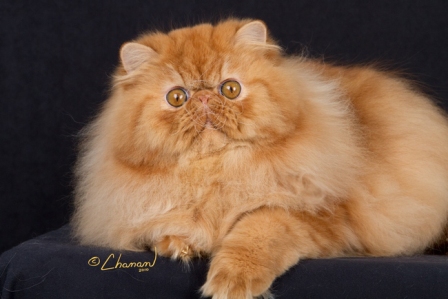 GC, NW Suavere's Ultima Ratio of  Prestega

(aka "FIRE")

Residing in Moscow, Russia

One Show  CFA Grand Champion

CFA Best Cat  European Division

CFA 15th Best Cat in Championship

Flame, Blaze and Fire @ 6 Weeks of Age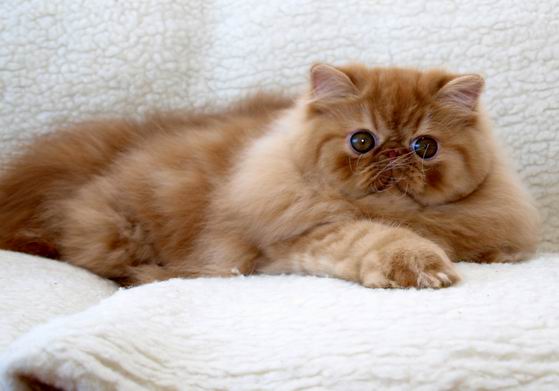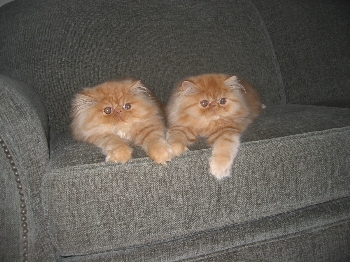 Flame (left) and Fire (right)

3 months of age

(Blaze had already left for his new home)

Suavere's Ultima Ratio of Prestega

aka  "Fire" 

in his new home----Moscow Russia

6 Months of Age

Fire is the first cat to earn a CFA National Win showing only in Europe.   He is the first cat to be shown by a Russian owner to a National Win. This required many flights from Moscow to shows in other cities in Europe

Thank you Marina for  your love and care of Fire.   You showed him so beautifully. Congratulations and Best Wishes !!

To Russia with love.........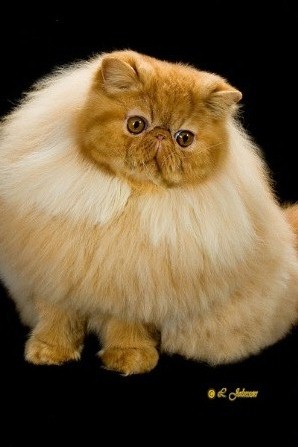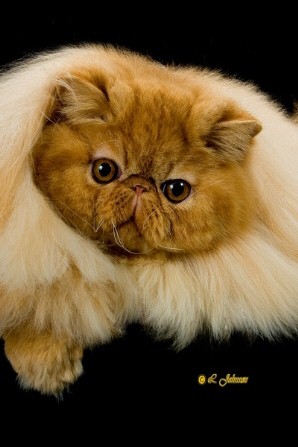 Suavere's  Flame D'Amore

6 Months of Age

Flame stays at Suavere

We are very proud to present .....................

GC BW NW  Suavere's Flame d'Amore

CFA 8th Best Cat in Championship

CFA Best Tabby in Championship

Our beautiful kitten,  we love him so much.    A true joy to present at the shows.  He loved the shows and was still playing in the last judging ring

of the last show of the season.

See Flame at the

International Show

November 2009

www.youtube.com

search on "Suavere"